Heatable Toys
How does it work?
Fur Buddies are stuffed with all-natural seeds, which provides a soothing thermal experience and the feeling of a heartwarming companion.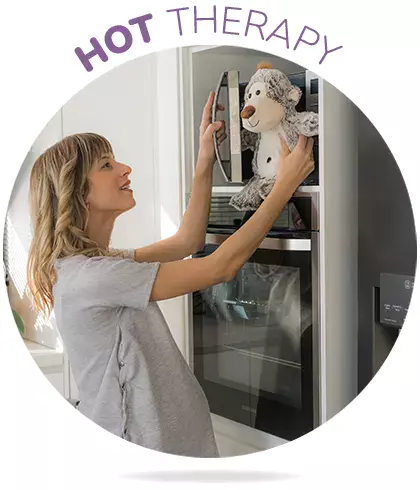 Place your Fur Buddy in the microwave for approximately 1 to 2 minutes or 10/15 minutes in a conventional oven: to do this, preheat the oven to maximum heat for 15 minutes. After that, turn the oven off and put the toy inside.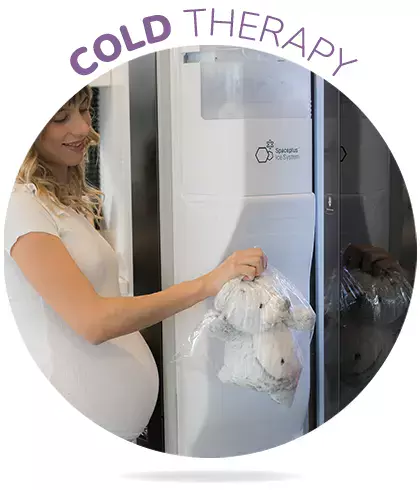 Place your Fur Buddy in the freezer inside a nylon bag for 2 to 3 hours before use. It is advisable to store Fur Buddies in the freezer and take them directly to the microwave in case you want to heat them. Application: 15 to 20 minutes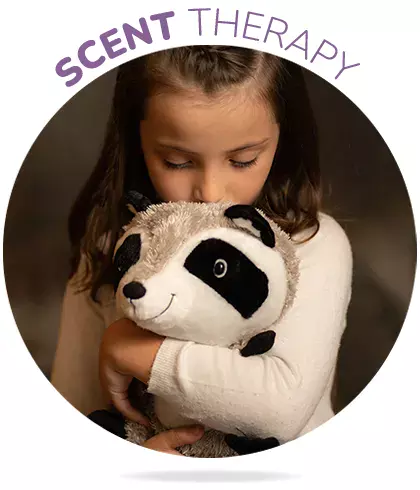 A lovely lavender fragrance is released when Fur Buddies are warmed up to help children sleep and reduce their anxiety.